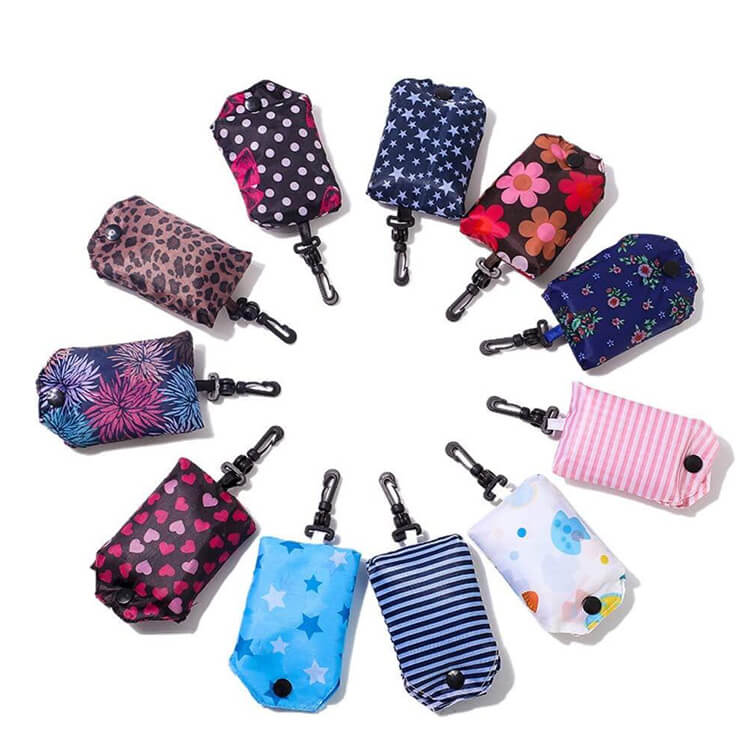 1. These grocery tote bags have 10 cute patterns with a nice print. Perfect as party gift bags to impress your guests, add more fun to your shopping trip.
2. These Foldable Shopping Bags are easy to fold into the attached pouch for easy storage in your pocket, purse, handbag, or car, taking up minimal space, so that you can carry them everywhere easily without forgetting. Wide and long handles are continuous with the bag body, to ELIMINATE RIP RISK, easily hang them over your shoulder, arm, or hand. Make your shopping trip more convenient.
3. Washable and reusable: when these reusable grocery bags get dirty, you can wash them by hand or by machine, which is very convenient, and then you can use them again, and they will stay with you for a long time.
4. We accept custom more environmentally friendly material handbag shopping bags, printing shopping bags starting at 500, no stock!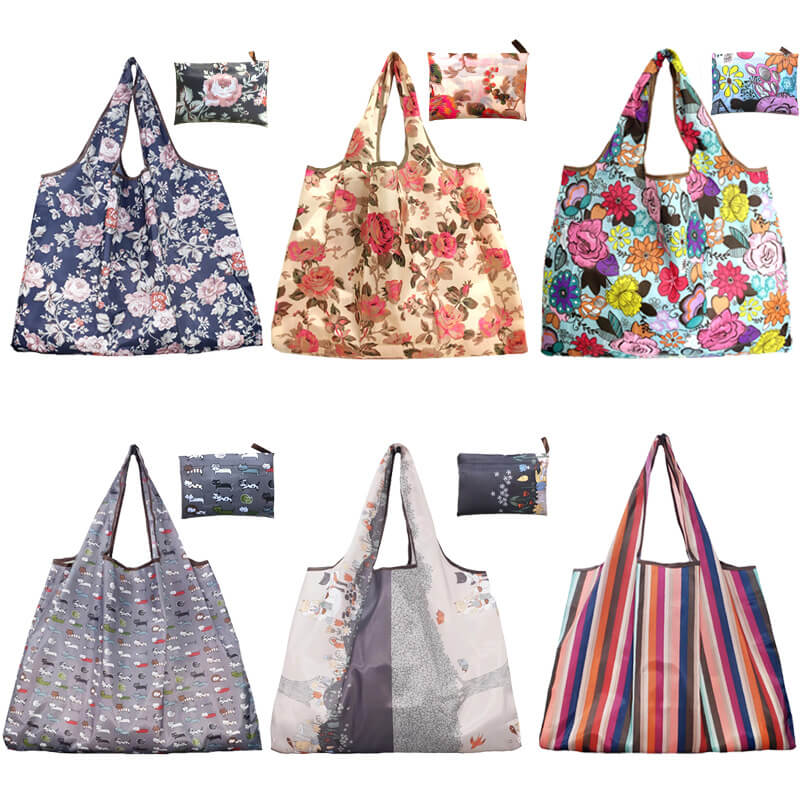 Very lightweight, a bag only 0.06kg, unfolded size 58 * 66cm, folded 10 * 14cm. large capacity, the strongest load of 15-20kg, environmentally friendly materials, washable, and can be used repeatedly.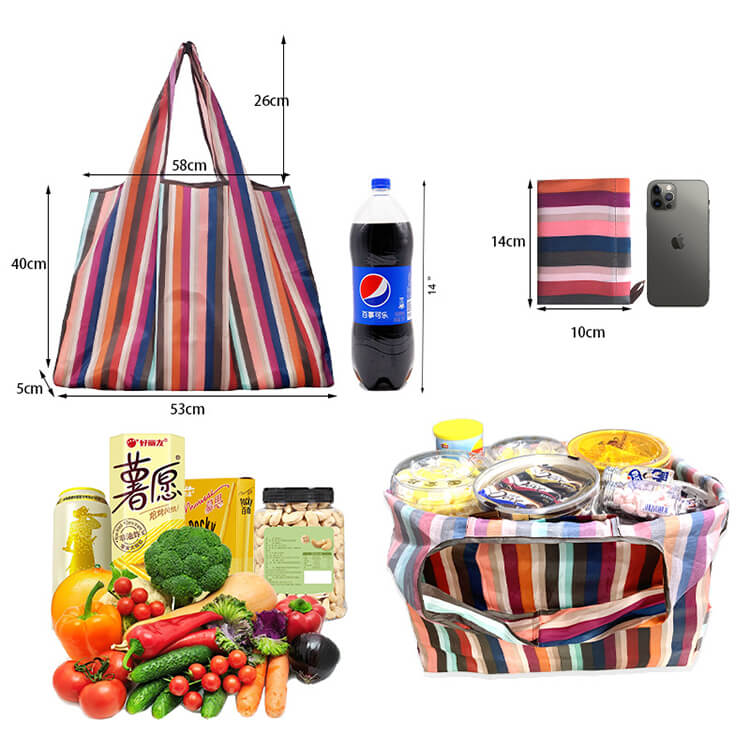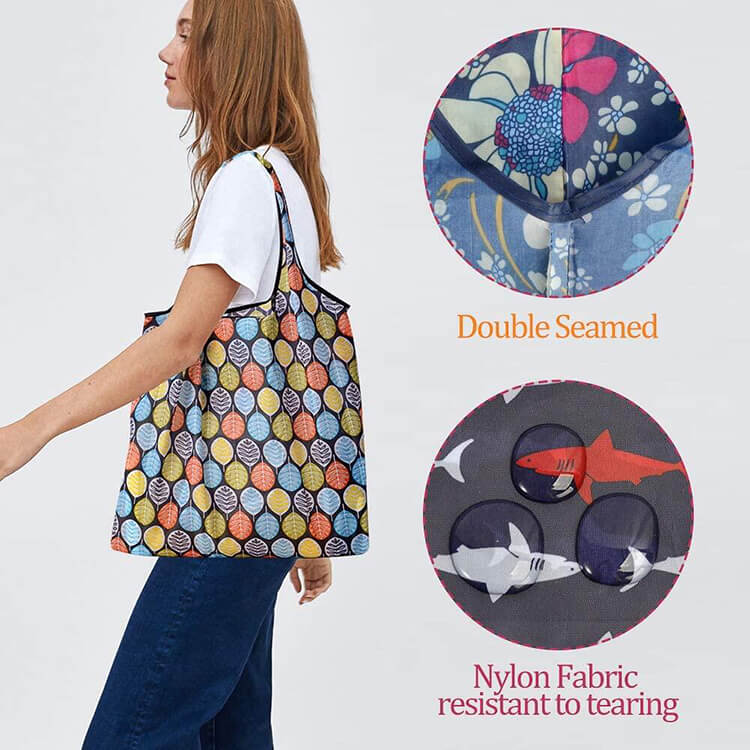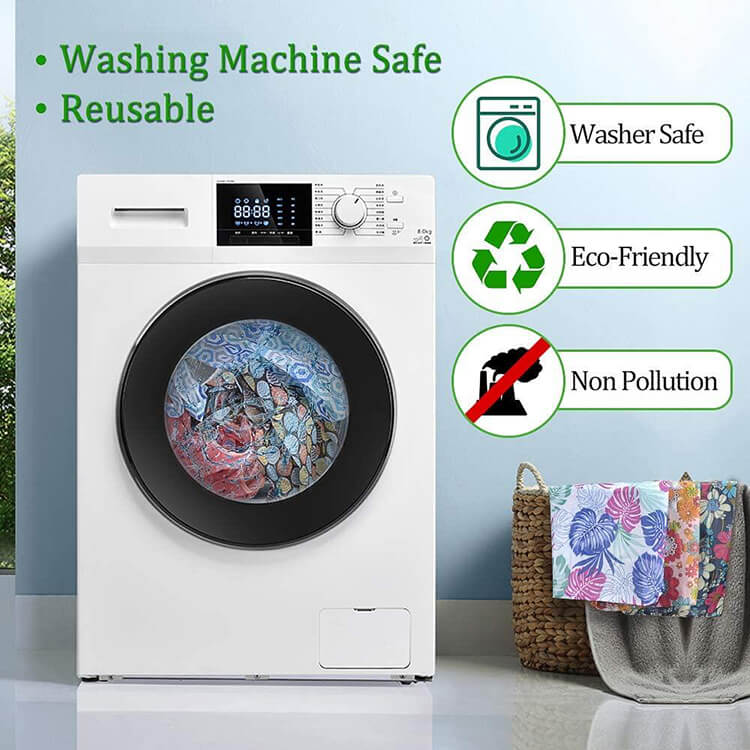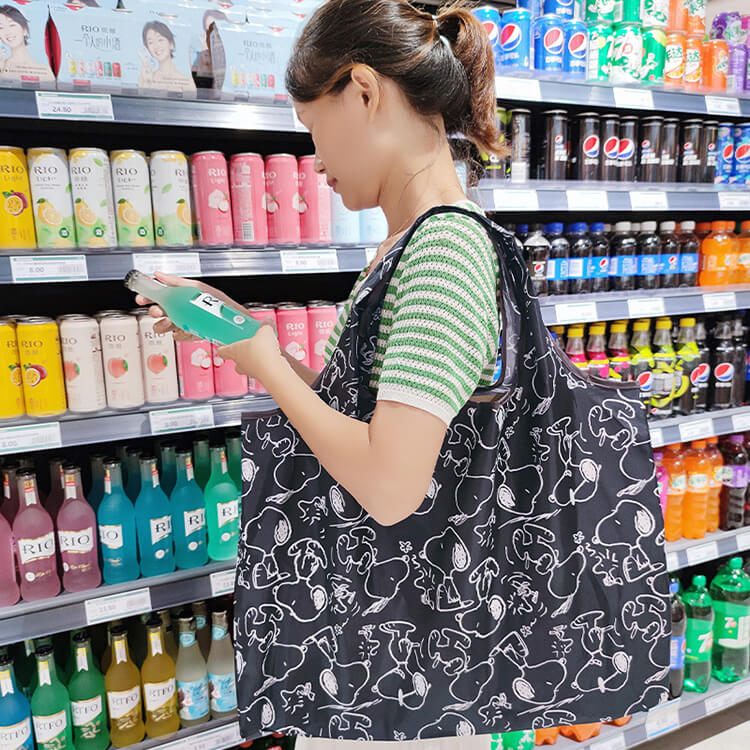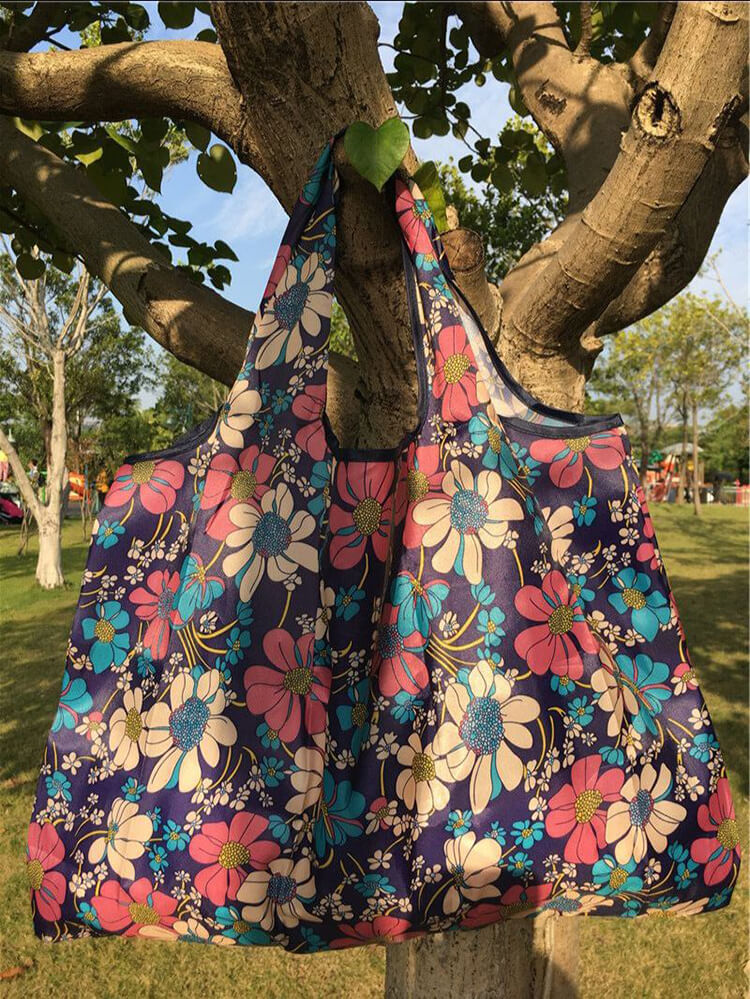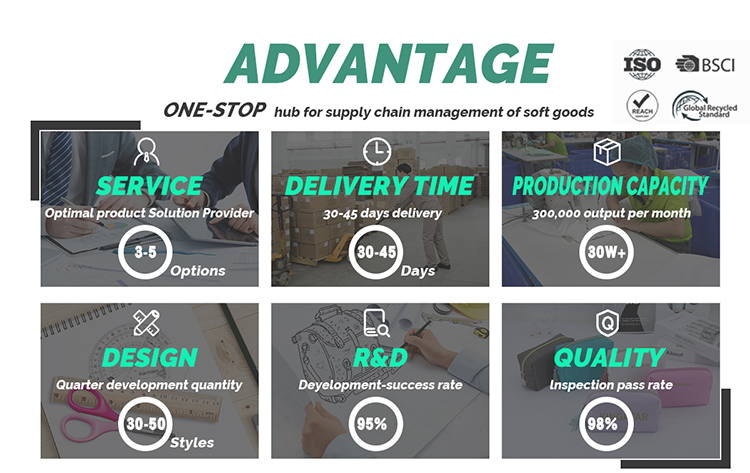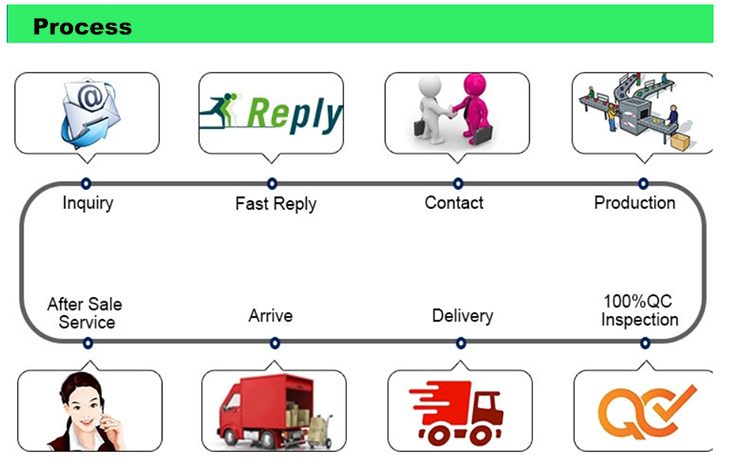 Hot Tags: Foldable Tote Bag, recyclable shopping bag, eco-friendly tote bag, women's tote bag, foldable reusable grocery bag